Cybersecurity Tag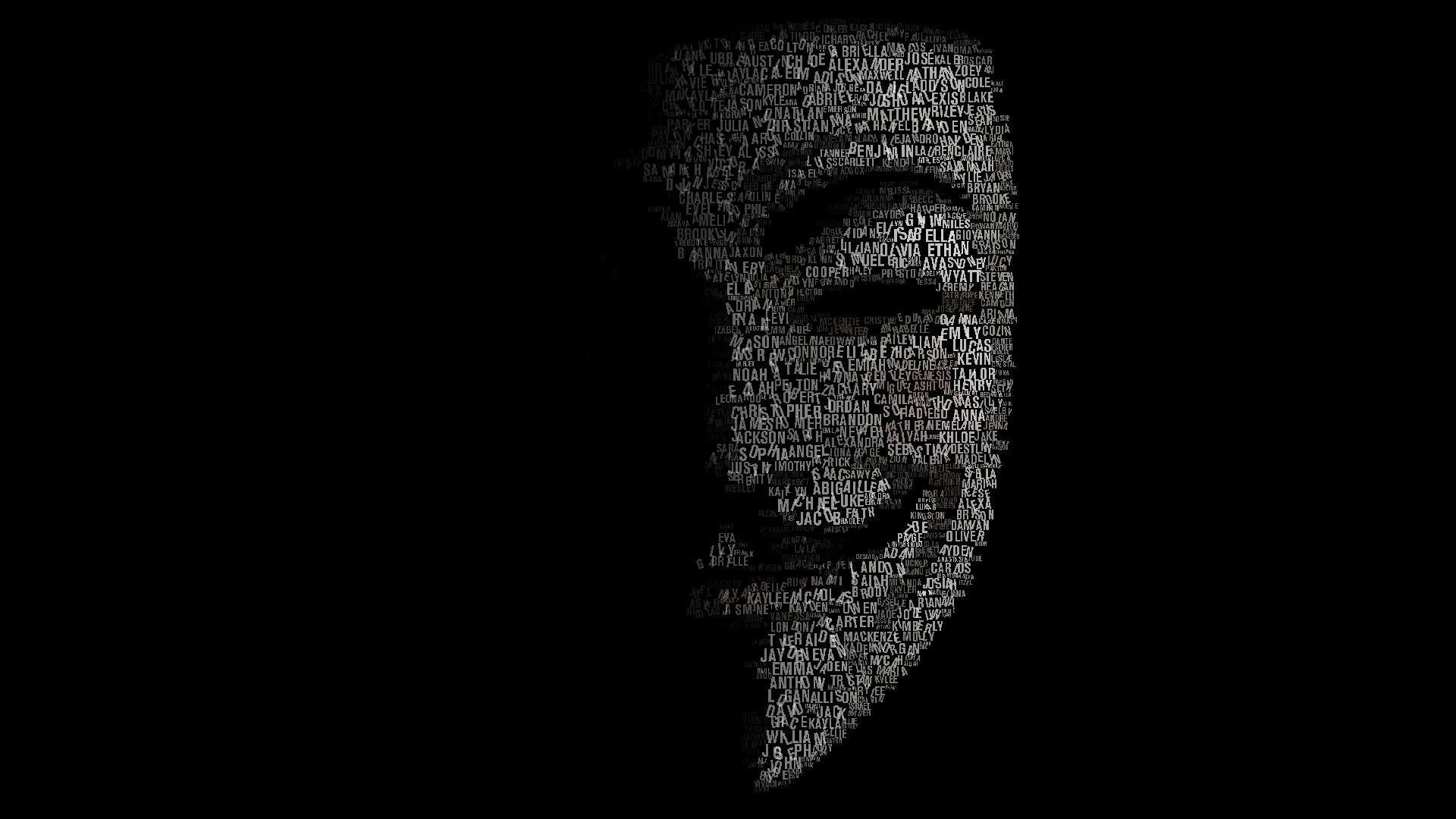 May 24th, 2019
By Dr. Eduardas Vaigauskas, Vice-President, Global Business Development, SPL Group
Specialists figured out the price of hacking The costs of hacker attacks pay off immediately after the first theft, according to a study of the economics of hackers from Positive Technologies. The initial cost of a hacker attack on financial institutions will be about 45-55 thousand US dollars, experts say. Approximately 2.5 thousand US dollars are worth a monthly subscription to the service for creating documents with malware, tools for creating malicious files cost 300 dollars, the source code of the malware uploader is from 1,500 dollars, the program for exploiting vulnerabilities about 10 thousand dollars, legal tools that hackers...
March 13th, 2019
By Dr. Eduardas Vaigauskas, Vice-President, Global Business Development, SPL Group
The study of "Positive Technologies" has found out on average, one web application has 33 vulnerabilities, six of which have a high level of risk. The proportion of applications with critically dangerous security errors today is 67%. The number of critical vulnerabilities, which on average falls on one web application, has increased threefold compared to 2017. Four out of every five web applications have configuration errors. In addition, 19% of web applications contain vulnerabilities that allow an attacker to gain control not only of the application but also of the server's OS. If such a server is located in the...
Subscribe to Our Newsletter
Tag cloud
Categories
Highlights